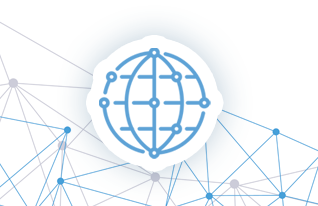 Dynamic Grid
Turns the passive network into an active, dynamic, and digital network that adapts to new needs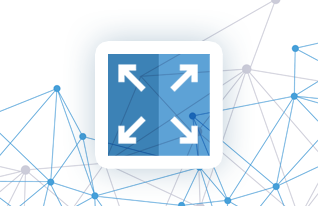 Hosting Capacity
It allows to extend asset's useful life while maintaining the current network architecture.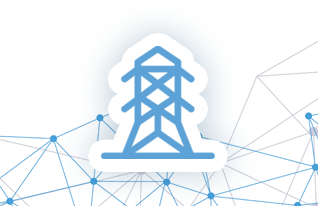 Quasi Grid
Avoids building traditional not smart grid infrastructure and thus, optimize investments.
Small Storage Scale
Optimization of energy flows throughout the electricity grid in a synchronous and distributed way.